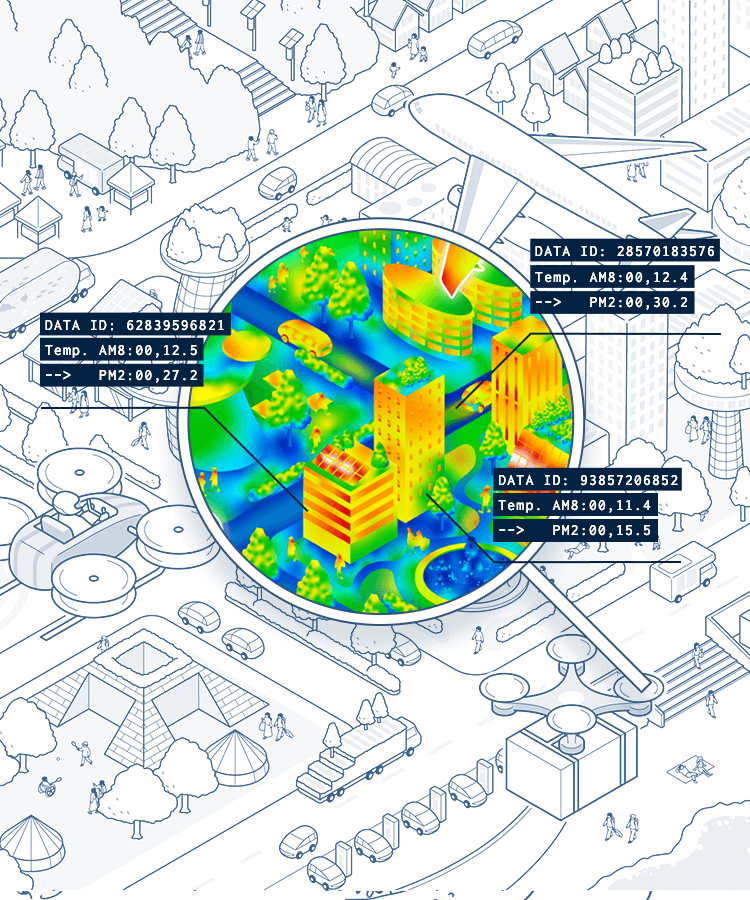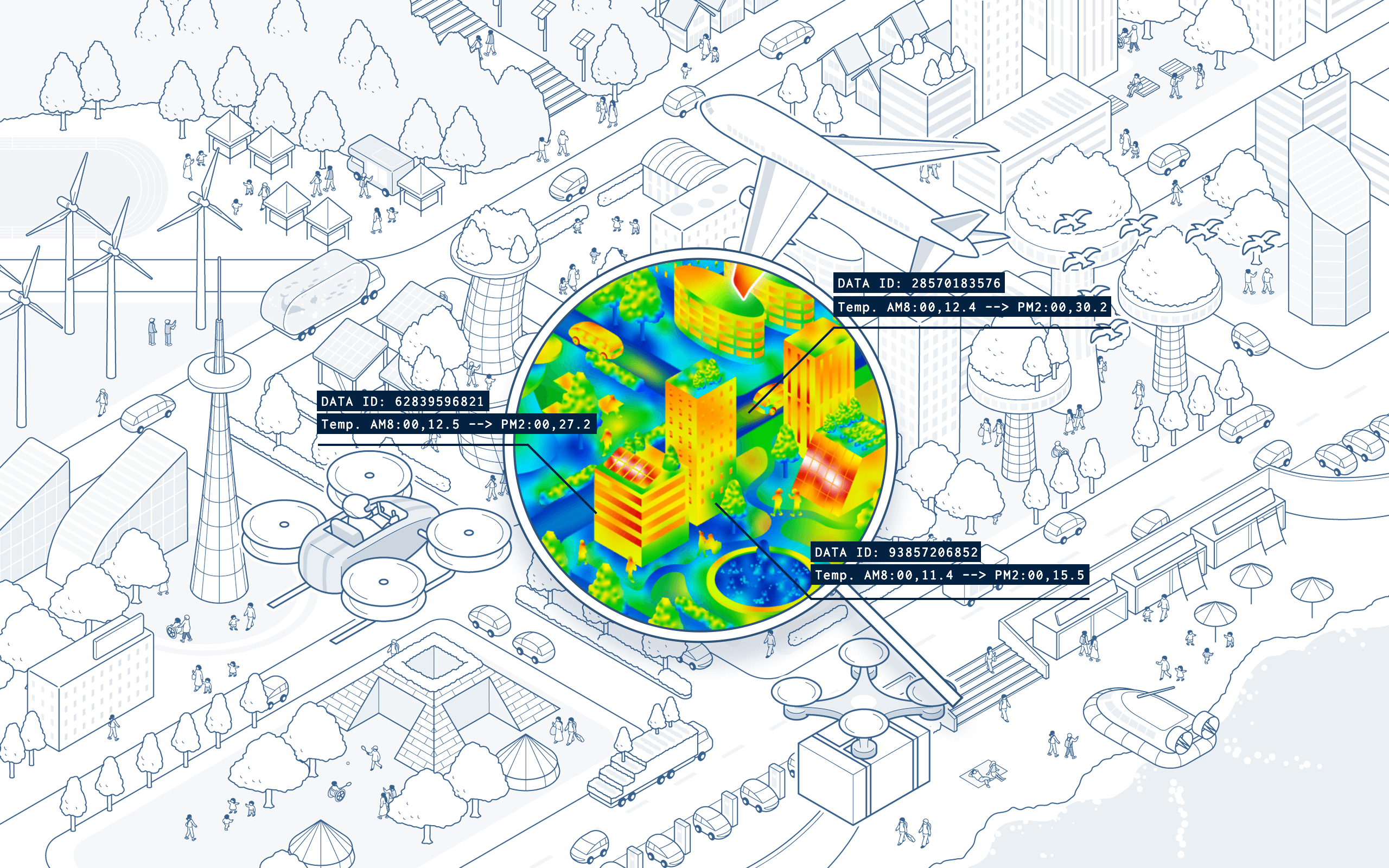 "Thermoinfomatics" Research Group aims at the remarkable development of academic research and technological development that will lead to the solution of energy and environmental problems through the fusion of "thermal engi-neering" and "informatics".
Researchers and engineers from a wide range of specialized fields based on thermal engineering, environmental engineering, and informatics gather to collect and share information, exchange opinions, and disseminate information on thermoinformatics.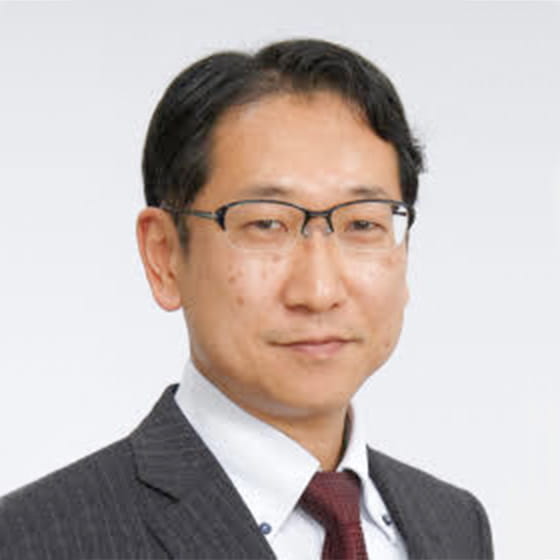 Chair
Takahiko Miyazaki, Ph.D.
Professor
Kyushu University
Faculty of Engineering Sciences
Department of Advanced Environmental Science and Engineering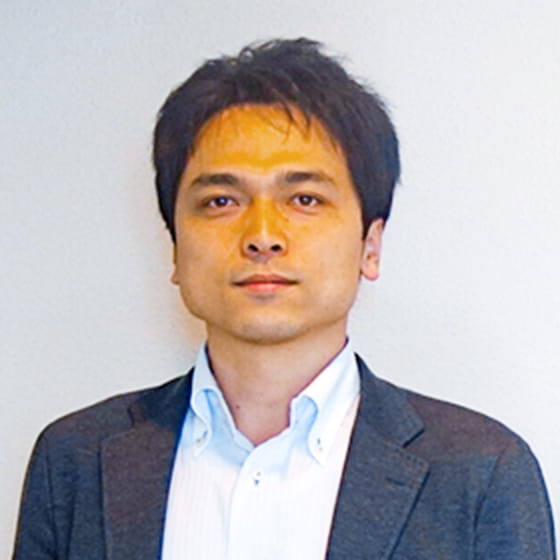 Secretary
Yuichi SEI, Ph.D.
Assosiate Professor
The University of Electro-Communications
Graduate School of Informatics and Engineering
Department of Informatics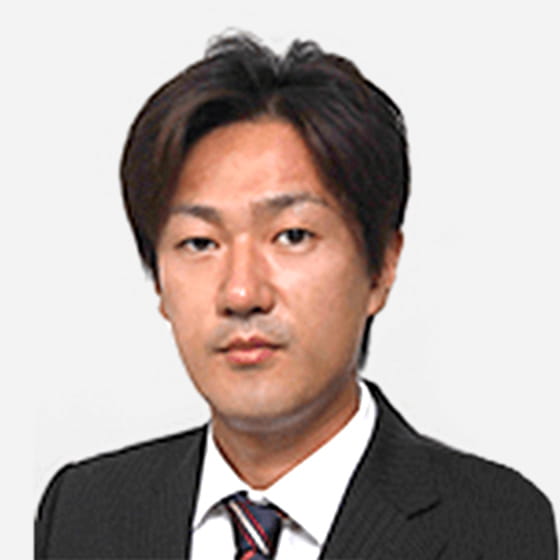 Secretary
Koji Enoki, Ph.D.
Assosiate Professor
The University of Electro-Communications
Graduate School of Informatics and Engineering
Department of Mechanical and Intelligent Systems Engineering